Funktional Grotesk is with its simple shape, almost unadorned character and nuanced line widths a timeless typeface. Because of its regularity and well-balanced proportions, it is calm and clear in its overall construction. These characteristics allow designers a variety of possibilities, ranging from body to poster-sized text and can be used in almost any context.
Funktional Grotesk follows the tradition of modern grotesques based on functionalism. The main inspiration, however, was the attitude of modernity. This attitude – lived and taught by great masters such as Emil Ruder – strongly influenced the shape of the typeface. His teachings set the foundation on which Funkional Grotesk is built, thus making it a basic tool for any modern day designer.
The six weights and their corresponding italics are available for print, web and app use and cover more than 200 languages.
This project is the result of extended research by Davide Rossetto and was realized with the support and mentoring of the branding agency allink AG.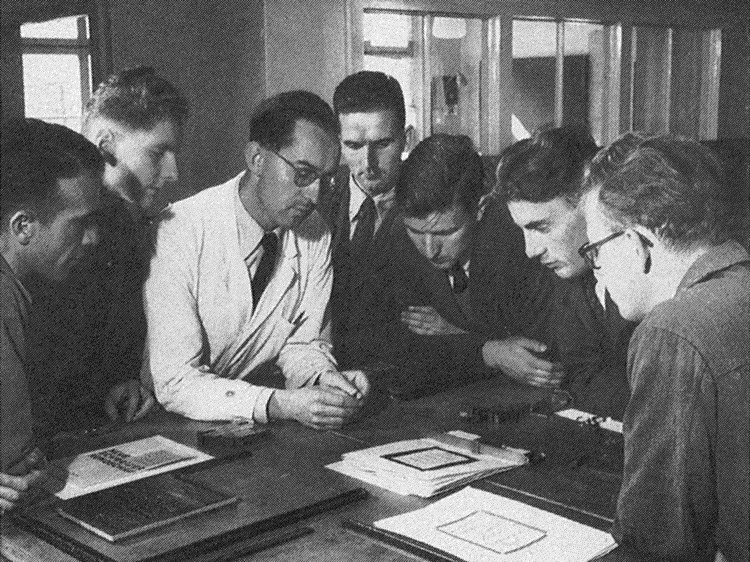 Regular Italic
Emil Ruder

Semibold Italic
Emil Ruder

Download digital Specimen
for more informations about the typeface
A printed copy of the specimen or a poster can be ordered on request by
mail